Web Design Services

I've been designing, building, and managing websites for small, medium, and large organizations for over 20 years. Let me know if I can turn your products or business into a beautiful, functional website that represents your business well, is a great user experience, and brings you traffic.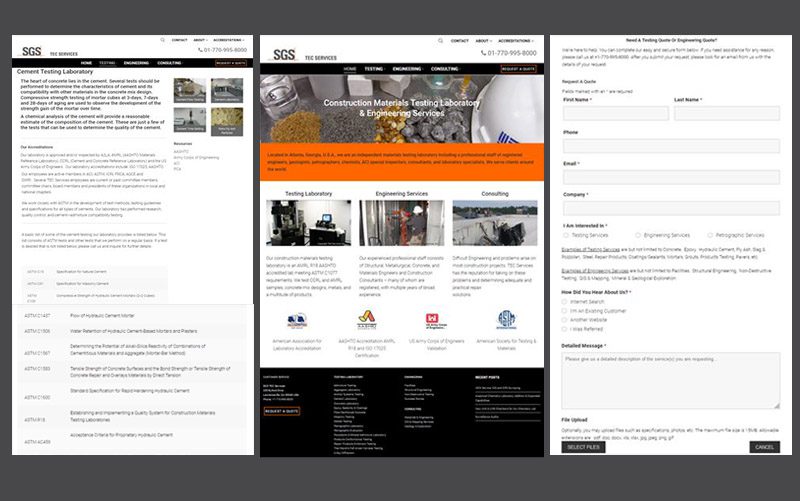 Construction Materials Testing Laboratory
Over 40 pages completely optimized for search engines.

Request For Quote Form that uses conditional logic for visitor data collection.

Many of their testing services are on the first page of organic search results in Google.

Averages over 35,000 page views per month.
TECServices.com
Exchequer Club of Washington D.C.
Before they had a website, this organization was doing all administrative tasks manually.
They now keep their Event Calendar updated themselves.
Potential members can apply for membership online now through a detailed site form.
Monthly luncheons and yearly memberships are now paid online.
ExchequerClub.com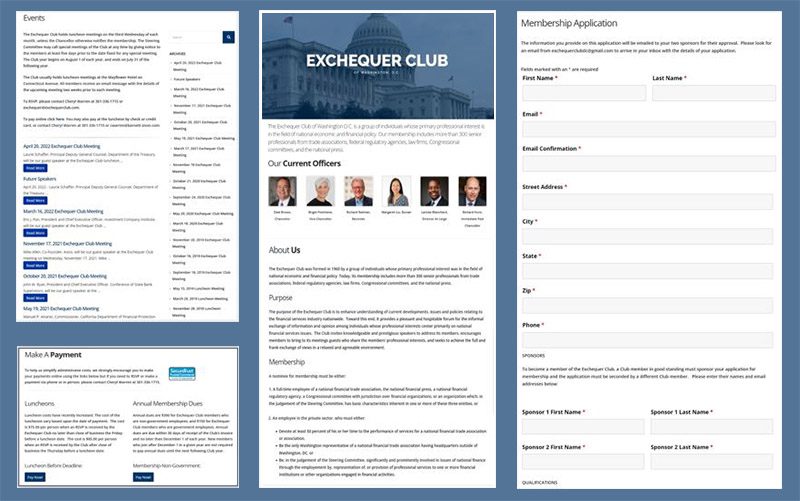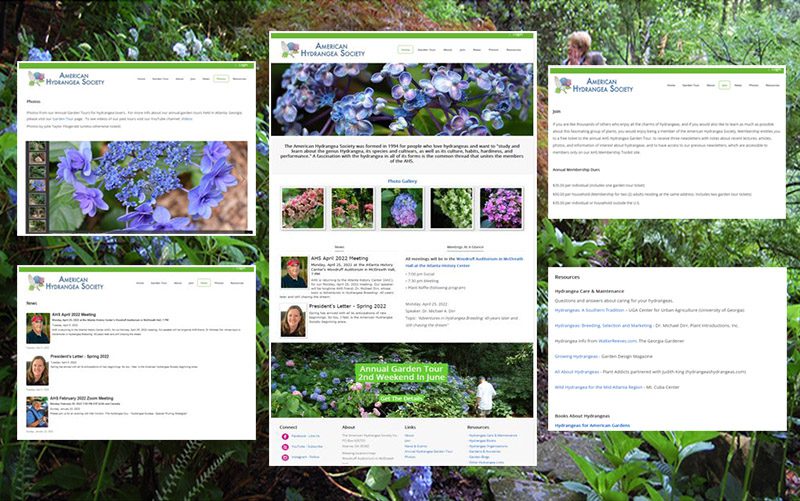 American Hydrangea Society
Redesigned an outdated website to bring the beauty of hydrangeas to the online audience.
Members can now keep their news and events updated themselves.
Gorgeous photo galleries of the annual garden tour can be updated by society members.
AmericanHydrangeaSociety.org
Small Business Ecommerce Website
My expert knowledge of Wordpress & Woocommerce helped this artist take her products online.
Provided written instructions and training on using the shopping cart software.
Completely optimized for search engines for the best search engine results.
Devine-Stemware.com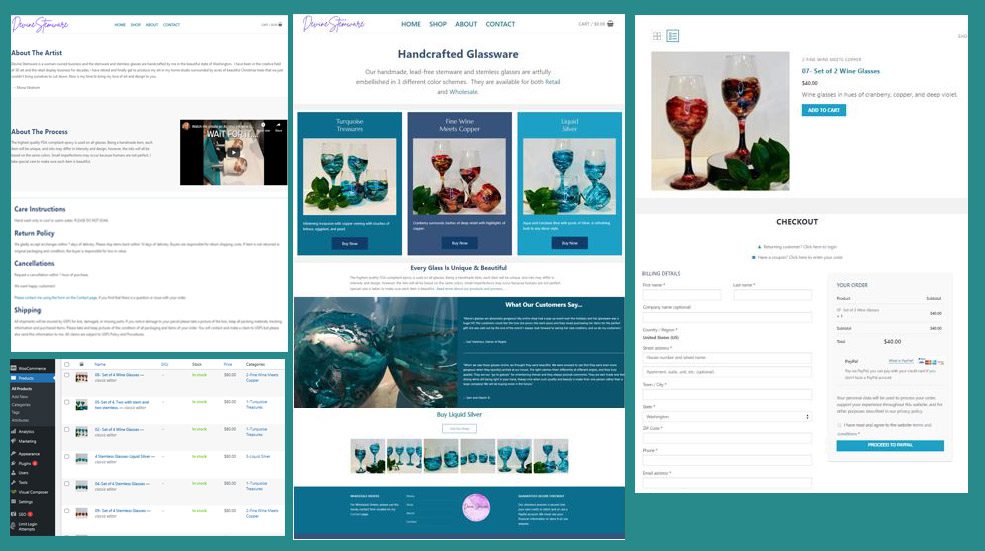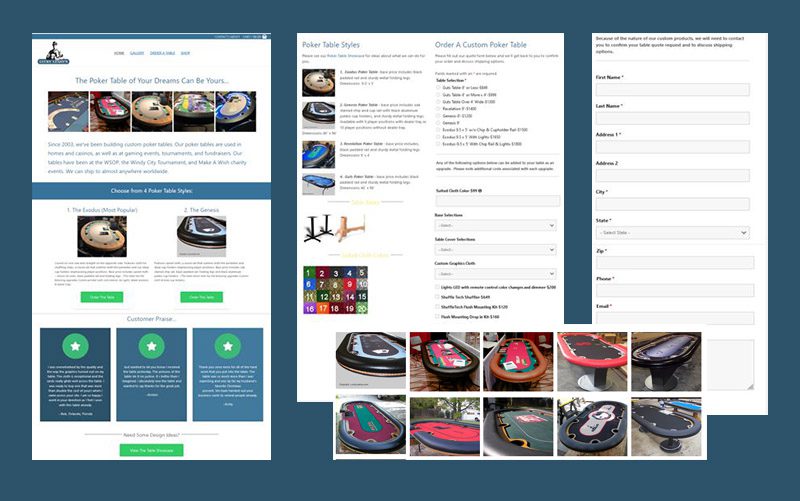 Custom Poker Tables
Multiple product image slide shows to showcase custom products.
Ecommerce store for drop-shipper products with customer's ability to manage the store.
Customized request a quote form for a custom poker table that emails recipients and stores submissions.
Completely optimized for search engines to get the best organic search results.
LuckyLeahys.com
"Paula's web design expertise has been a valuable asset to our organization. She has built 3 websites for us and is very reliable and knowledgeable in what she does. We know we can depend on her to give us a great looking design and one that is easy for the end user."
–- C. Warren, SNWLawFirm.com

"Paula has a great eye for design and did an amazing job with my website. Her SEO knowledge and years of online marketing experience helped me get great Google rankings and increase the traffic flow to my site, which has brought me more business than I can handle."
-- Alison Hamil, Atlanta Artist and Muralist, AlisonHamil.com

"I hired Paula after trying to build a website for myself, and I am so happy that I found her. She was by my side every step of the way making sure that I was understanding how the process was done and how to use the site."
-- Mona Vikstrom, Business Owner, Devine-Stemware.com